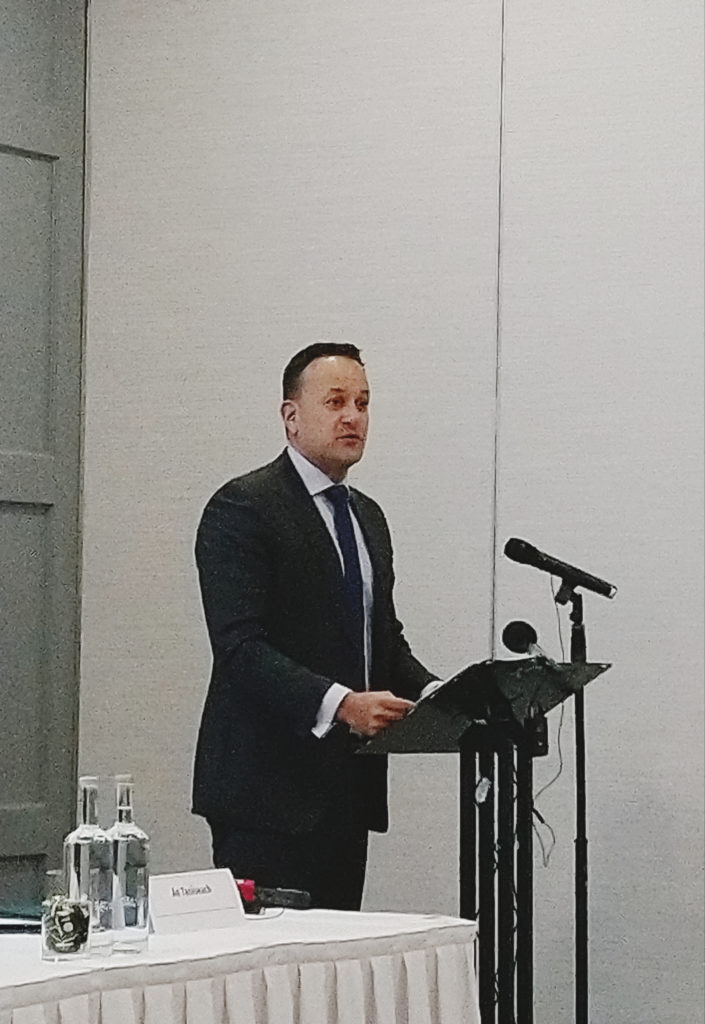 On the 6th of November Aneta Kubas and Mirek Zaczynski from Barka Ireland took part in the Integration and Inclusion Conference hosted by the Immigrant Council of Ireland. Effective migrant inclusion needs political leadership and dedicated resources, conference heard.
Te aim of the conference was to identify positive actions which promote effective migrant integration and inclusion. The discussions focused on six thematic areas: Employment, Housing, Direct Provision, Sport, Migrant Leadership and tackling Racism.
The keynote addresses were provided by Demetrios G. Papademetriou, Distinguished Transatlantic Fellow, Migration Policy Institute; Pedro Calado, High Commissioner for Migration (Portugal) and Margie McHugh, Director of the National Center on Immigrant Integration Policy, Migration Policy Institute.
The conference has been opened by Taoiseach Leo Varadkar.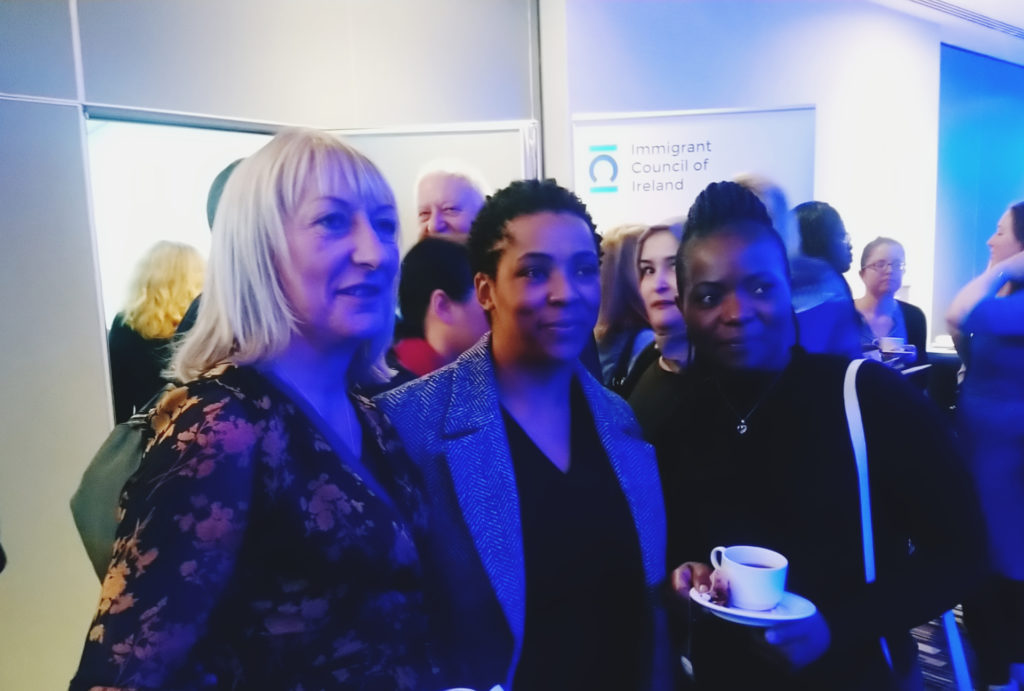 "In recent years, migrants have come from Central and Eastern Europe, Africa, India, the Arab world, China, the Philippines and Brazil, and all around the world. I believe each wave of migration has enriched Ireland and infused our country with new knowledge, new ideas, new cuisine, words, art and music. Migration brings with it challenges but I am convinced its benefits outweigh these many times over" – said Taiseach.
Varadkar also said he would like to see more public representatives from migrant backgrounds. He says extra funding has been given to political parties to encourage women into politics and perhaps the same should be done for those from migrant backgrounds.
http://barkaie.org/wp-content/uploads/2012/04/BARKA_logo-300x94.jpg
0
0
Aneta Kubas
http://barkaie.org/wp-content/uploads/2012/04/BARKA_logo-300x94.jpg
Aneta Kubas
2019-11-20 18:45:42
2020-01-15 12:15:58
Barka at the Integration and Inclusion Conference